Voor sommige links naar producten en partners op deze website krijgen wij een affiliate commissie.
This is a translation of https://insideflyer.nl/modificatie-klm-a330s-compleet-hele-ica-vloot-heeft-full-flat-wbc/
KLM has finally completed the installation of full-flat World Business Class seats across their entire longhaul fleet. The Boeing fleet has had full-flat seats for almost two years now, but KLM was undecided for a while what to do with the Airbus fleet. After making great process with retrofitting the A330's last year, KLM  confirmed to InsideFlyer that all flying longhaul aircraft now have a full-flat seat in WBC. The last A330-200, the PH-AOF, is currently in the hangar undergoing the upgrade.
An overview of the different types of seats.
Boeing 747 and 777 World Business Class
The Boeing 747 and 777 share the same type of seat; the 'original' full-flat World Business Class design. Generally these are in rows of 2 except on some rows on the 747, where there is a single seat.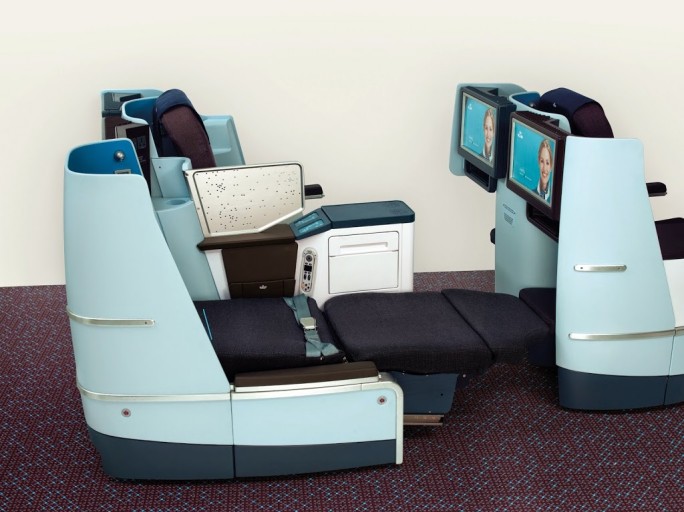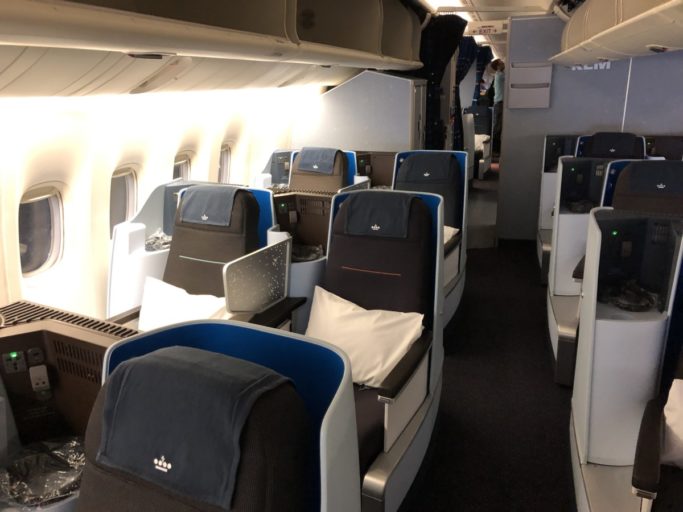 Boeing 787 Dreamliner World Business Class
On KLM's Dreamliners, there is a reverse herringbone style seat in 1-2-1 lay-out, meaning that every passenger has direct aisle access.
In the Boeing 787-10, due to be delivered in mid 2019, a modified seat from Japanese manufacturer JAMCO will be featured.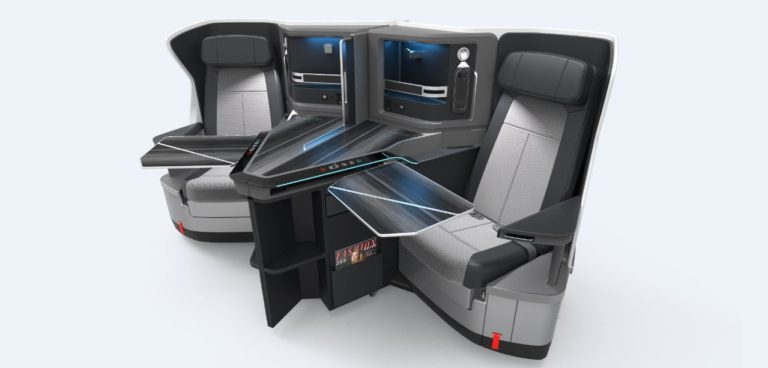 Airbus A330-200 and A330-300 World Business Class
In the Airbus aircraft, KLM has opted for a different kind of cabin, comparable to the B/E Diamond seat. Here the lay-out is 2-2-2.